On December 11th, 2020, Guangzhou International Maritime Expo was successfully concluded. XINUO attracted a large number of professionals in the maritime industry to visit and exchange during the exhibition.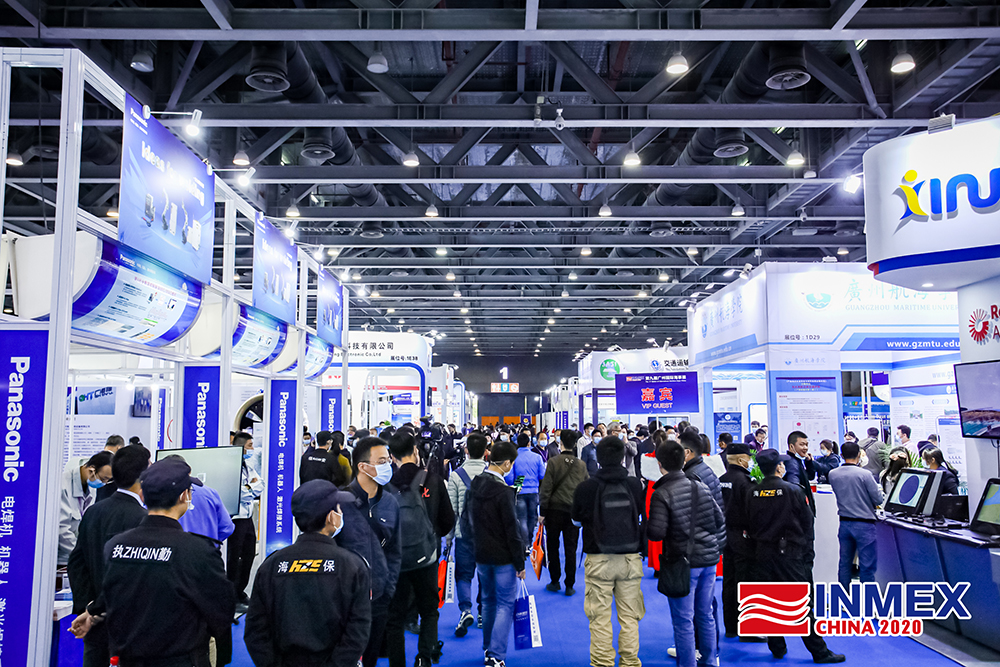 The exhibited products include 22 types, such as Multi-function intelligent Display, GNSS navigator, ECDIS, ECS, radar system, digital echo sounder, etc.New functions such as software update online, RDSS, intelligent ship networking have aroused great interest of visitors.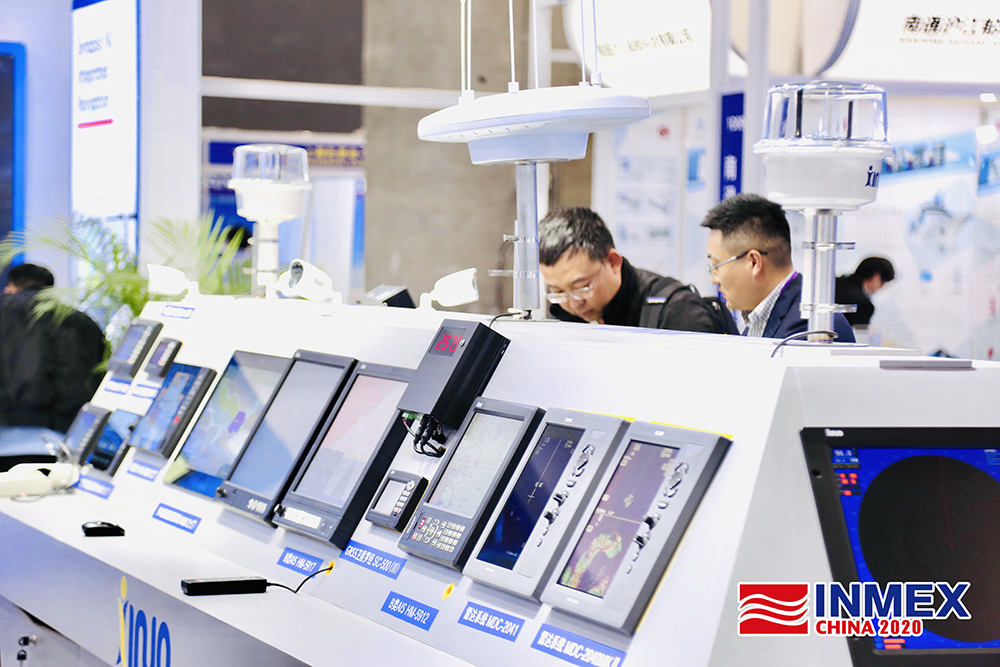 During the exhibition, many experts and special guests visit our booth.
We show the features and innovative functions of the XN60 series multi-function intelligent display to the guests.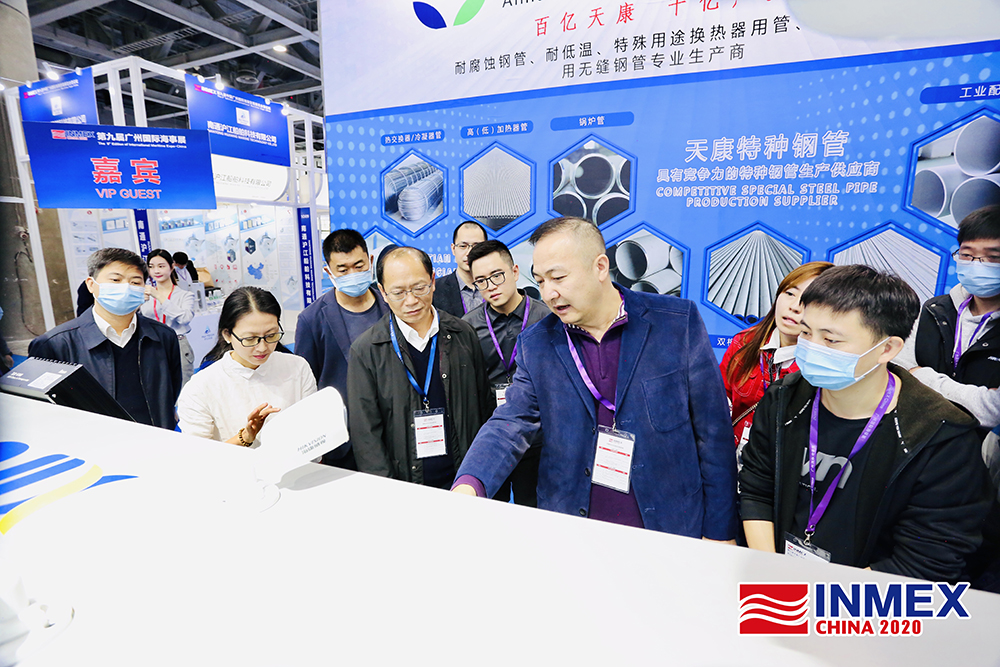 XN60 series multi-function intelligent display provide an intelligent operating system in line with users' habits and use full-view waterproof touch screen. At the same time, it supports 6-channel web cameras that can be connected to the management background for real-time monitoring. In addition, the network functions such as speed limit alarm, energy management and AIS data query can help intelligent supervision. It was unanimously recognized and highly praised by the guests.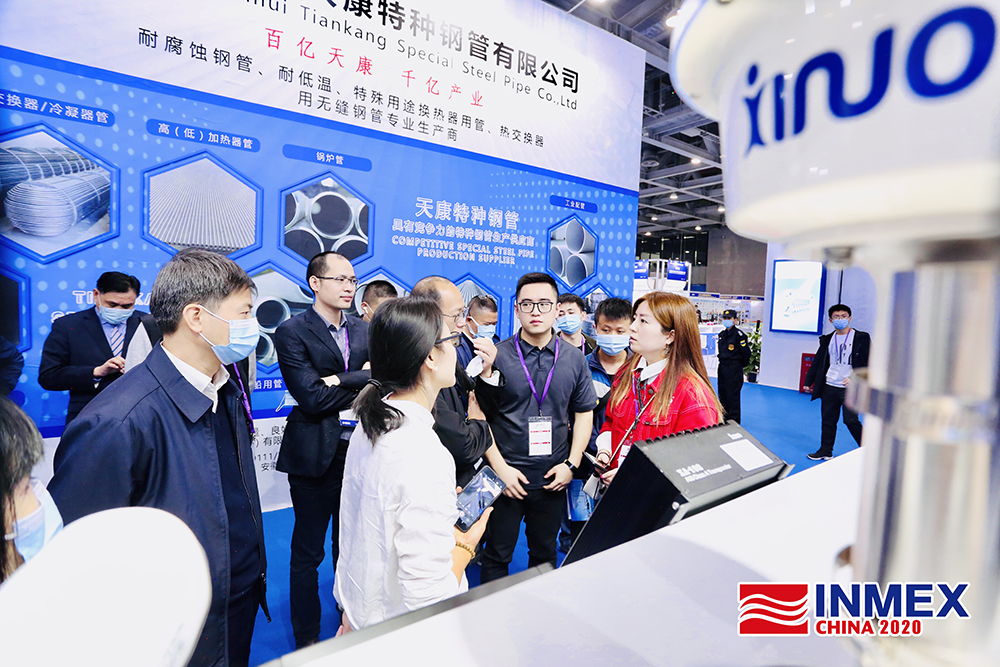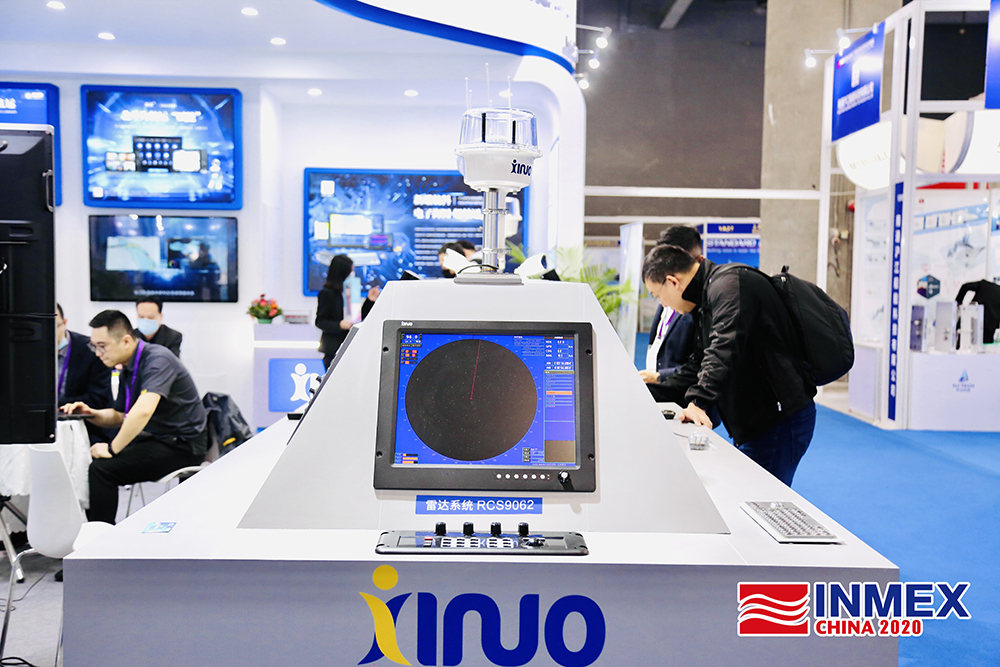 In this exhibition, XINUO not only showed its advantages, but also strengthened the communication and cooperation with the industry, gained the opportunity to master the advanced technology and cutting-edge innovation information of the industry, heard more users' voices, and collected user feedback and industry professionals' opinions. In the future, we will integrate them into our products, to provide you with better products and services.

If you missed this maritime exhibition and want to know more about our products, please call 400-8868-592.